WHAT SHOULD I DO FIRST?
Do not show up to a testing site without a referral from your doctor.
If you have symptoms, please self-isolate and call your doctor.
If you do not have a doctor, please call the public health information line at (970) 252-4545.
If you are having an emergency, please call 9-1-1.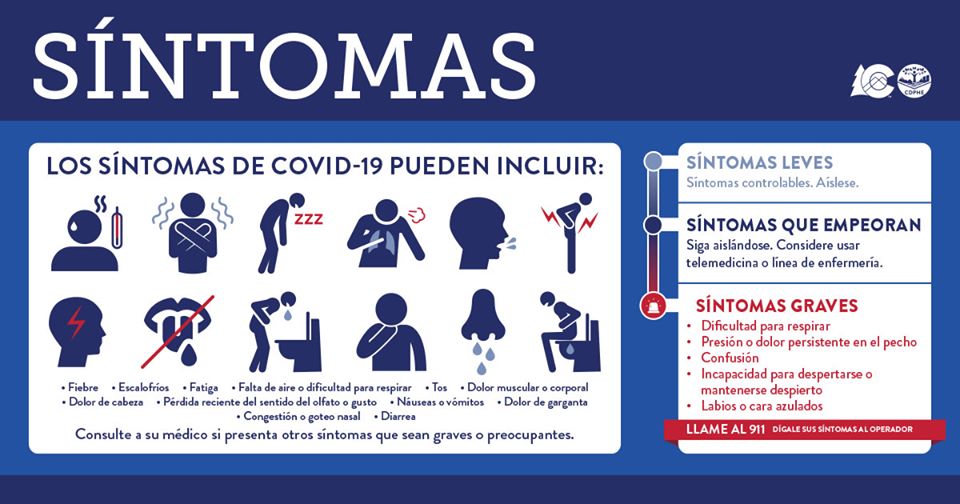 IF YOU HAVE COVID-19 SYMPTOMS, YOU CAN AND SHOULD GET TESTED.
Read More About Testing from the State of CO